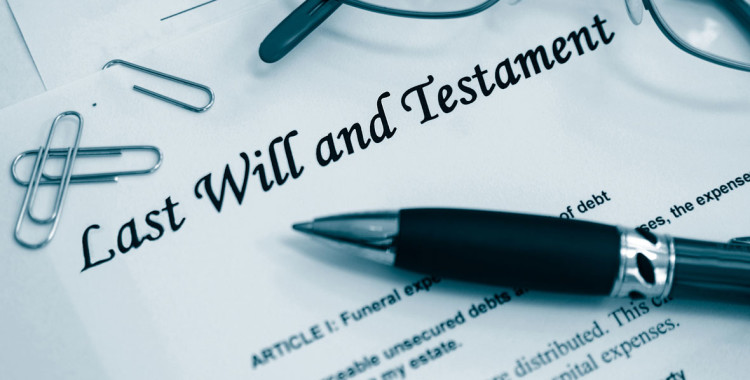 Estate Planning and Probate
Our firm is provides representation in the creation of estate plans which meet the needs and goals of each client.  We draft wills, trusts, and other testamentary documents, and remain available to revise those documents as the needs of our clients change.
We also provide representation in the probate of estates and the administration of trusts.  We are often engaged to probate the assets of an estate which are the subject of real estate transactions in which we are involved.